The big moment is here… Artuvet is now NEXTMUNE
And with a new name, a new logo, a new website, and much more to come!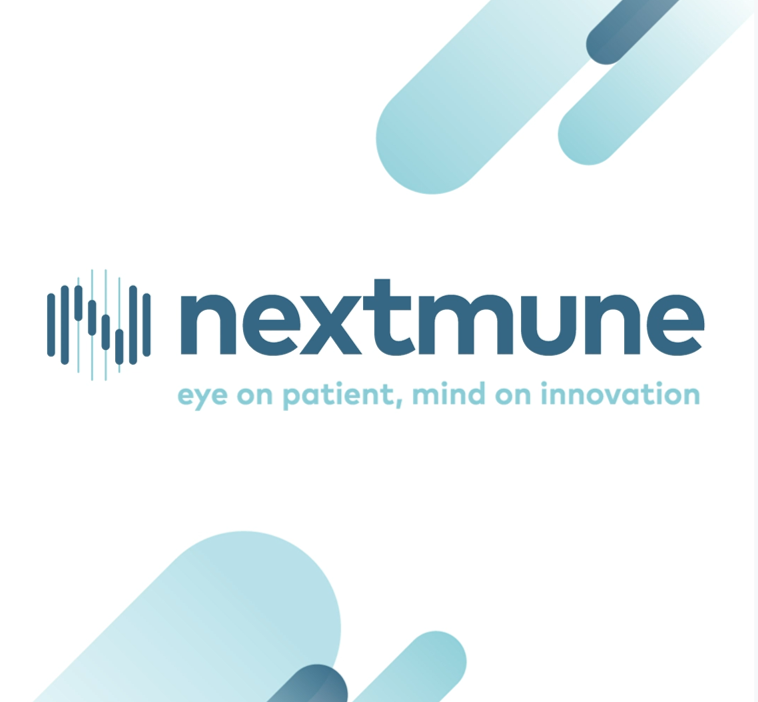 Five years ago, together with other renowned companies within our field, Artuvet became part of Nextmune group, the world's leading veterinary allergy group with a presence in more than 70 countries.
Today, our name change to Nextmune reflects our ambition to better represent our company's capabilities to veterinarians, partners and pet parents. Along with this change, a new redesigned logo and a new website (to be launched soon), which will feature the company's dedication to services, expertise and convenience. The new website will also feature our client portal with improved e-commerce functionalities for veterinary professionals.
We are delighted to announce the official launch of Nextmune Academy
Nextmune Academy will incorporate different educational events and resources, from webinars, online courses, seminars, round tables, practical courses, in-house days and support materials.
Available for both veterinarians and vet nurses, it will cover topics about multiple therapeutic areas and species.
The first event is planned and around the corner: an education week with 15 online lectures from 8 renowned speakers in the first week of February. Did you already register for the online lectures you would like to join?
Register today for our online lectures: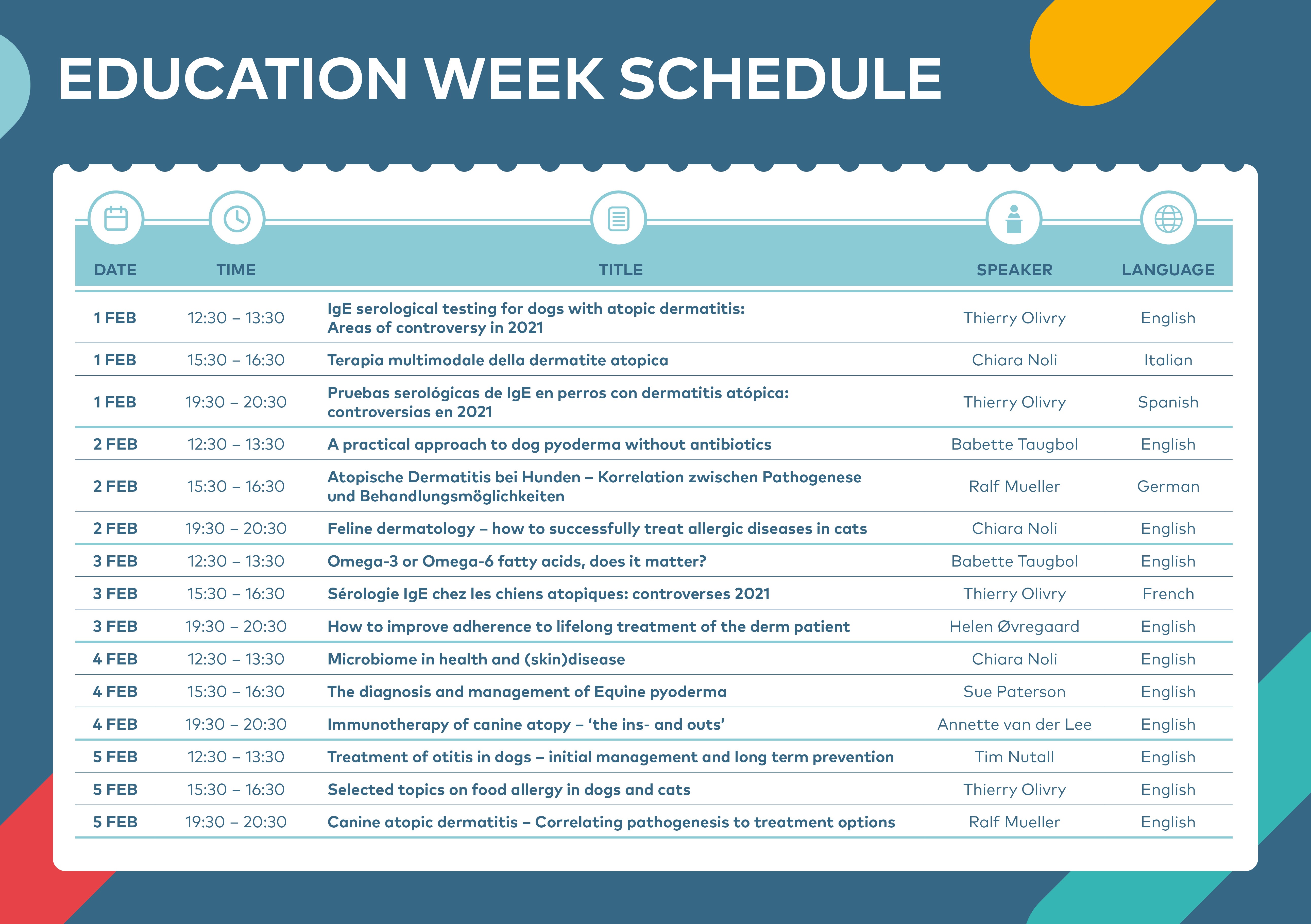 ---
Win great prizes with our Education Week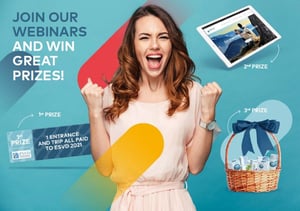 To celebrate this moment, we are giving prizes too.
In addition to joining great lectures from renowned speakers, you get a chance to win prizes while doing it.
Read more here
Team Nextmune